INCREASE YOUR EFFICIENCY WITH SPECIAL TOOLS!
NUBIUS designs cutting tools and offers special tooling solutions to obtain higher savings potential in production.
Our technical know-how and the advanced manufacturing technology enable individual and customer-specific special tooling solutions.
Special tools are developed and manufactured internally at NUBIUS – according to customer request, drawing, hand sketch or also component-related.
Customized solutions for specific special tooling requirements in the production area.
Complex work processes can be carried out with less energy consumption and tool usage when working with special tools.
 At the same time, the production process time can be reduced significantly.
Think outside the box !
Identify savings potential
Improve work processes
More use of special tools
→ More efficiency in the manufacturing process!
The advantages of special tools
Increasing production potential
Reduction of production time – energy savings – minimisation of waste
Low tool cost effect – highly optimised, process reliable production
Use of special tooling enhances company success
Customized special tools with inserts
We develop drawings (CAD/CAM) for special tools with metal carbide inserts.
We also manufacture special chamfer die tools for you!
Individually designed and customized special tools provide you, the customer, to have improved and optimized production. Increased production, efficiency, quality production of the parts to be manufactured – these are the characteristics of a well-designed special tool.
In unserem Katalog stellen wir Ihnen unsere verschiedenen Leistungen rund um das Thema Werkzeugreparatur, die Herstellung von Sonderwerkzeugen sowie unseren Schleifdienst, vor.
Sie wollen mehr erfahren? Dann 👉 klicken Sie hier 👈 und werfen Sie einen Blick auf unsere anderen Kataloge und Broschüren.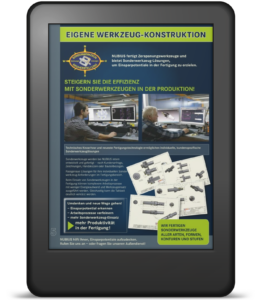 UNSERE AUßENDIENSTMITARBEITER
Filtern Sie nach der Postleitzahl, um den zuständigen Außendienstmitarbeiter für Ihr Gebiet zu finden.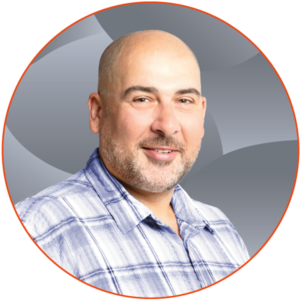 MAIK ANSCHÜTZ
PLZ-Bereich: 55, 60 – 69, 71, 75 – 76, 80 – 85, 92 – 94
AT PLZ-Bereich: 10 – 19, 20 – 29, 30 – 39, 40 – 49, 50 – 54, 70 – 73
CH PLZ-Bereich: 10-99 
Tel: +49 7161 99906-0
Mobil: +49 151 19538151
Mail: m.anschuetz@nubius.info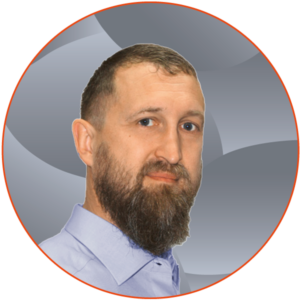 WERNER BIRKHOLD
DE PLZ-Bereich: 73 – 74, 90 – 91, 97
AT PLZ-Bereich: 55 – 59, 60 – 69, 74 – 79, 80 – 89, 90 – 99
Tel: +49 7161 99906-0
Mobil: +49 151 16709679
Mail: w.birkhold@nubius.info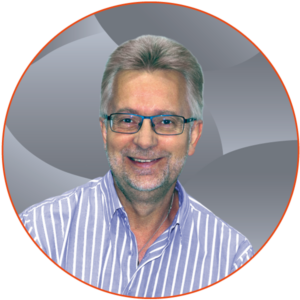 MICHAEL MÜLLER
PLZ-Bereich: 70, 86 – 89
Tel: +49 7161 99906-0
Mobil: +49 151 16709681
Mail: m.mueller@nubius.info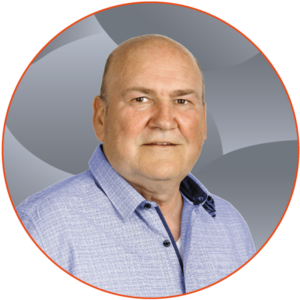 ROLAND BENNER
PLZ-Bereich: 77 – 79
Tel: +49 7161 99906-0
Mobil: +49 151 19538152
Mail: r.benner@nubius.info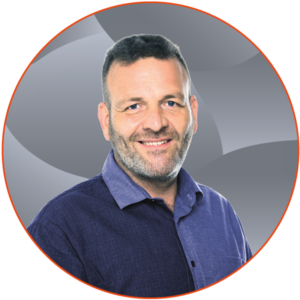 VOLKER PROCHNIO
PLZ-Bereich: 40 – 42, 44 – 45, 47, 50 – 54, 56 – 59
Tel: +49 7161 99906-0
Mobil: +49 151 16709497
Mail: v.prochnio@nubius.info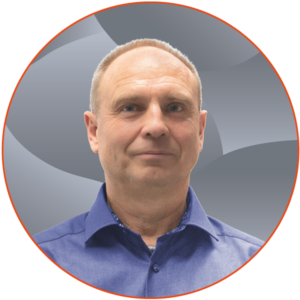 DIRK TREICHEL
PLZ-Bereich: 10, 12 – 19, 20 – 29, 30 – 31, 38, 39
Tel: +49 7161 99906-0
Mobil: +49 151 16709676
Mail: d.teichel@nubius.info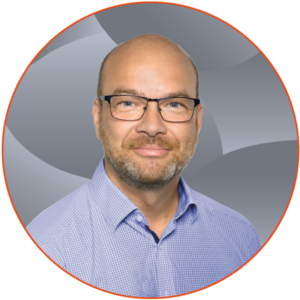 CHRISTIAN ROGOWSKI
PLZ-Bereich: 06 – 08, 34 – 37, 98, 99
Tel: +49 7161 99906-0
Mobil: +49 151 16709680
Mail: c.rogowski@nubius.info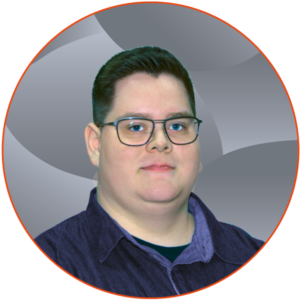 JAKOB FROMMERT
PLZ-Bereich: 01 – 04, 09, 32 – 33, 46, 48 – 49, 95, 96
Tel: +49 7161 99906-0
Mail: j.frommert@nubius.info NAME
PLZ-Bereich: 01, 02, 03 – 10
Tel: +49 7161 99906-0
Mail: mail@nubius.info